ENJOY THE CONVENIENCE OF PAYING YOUR RENT ONLINE!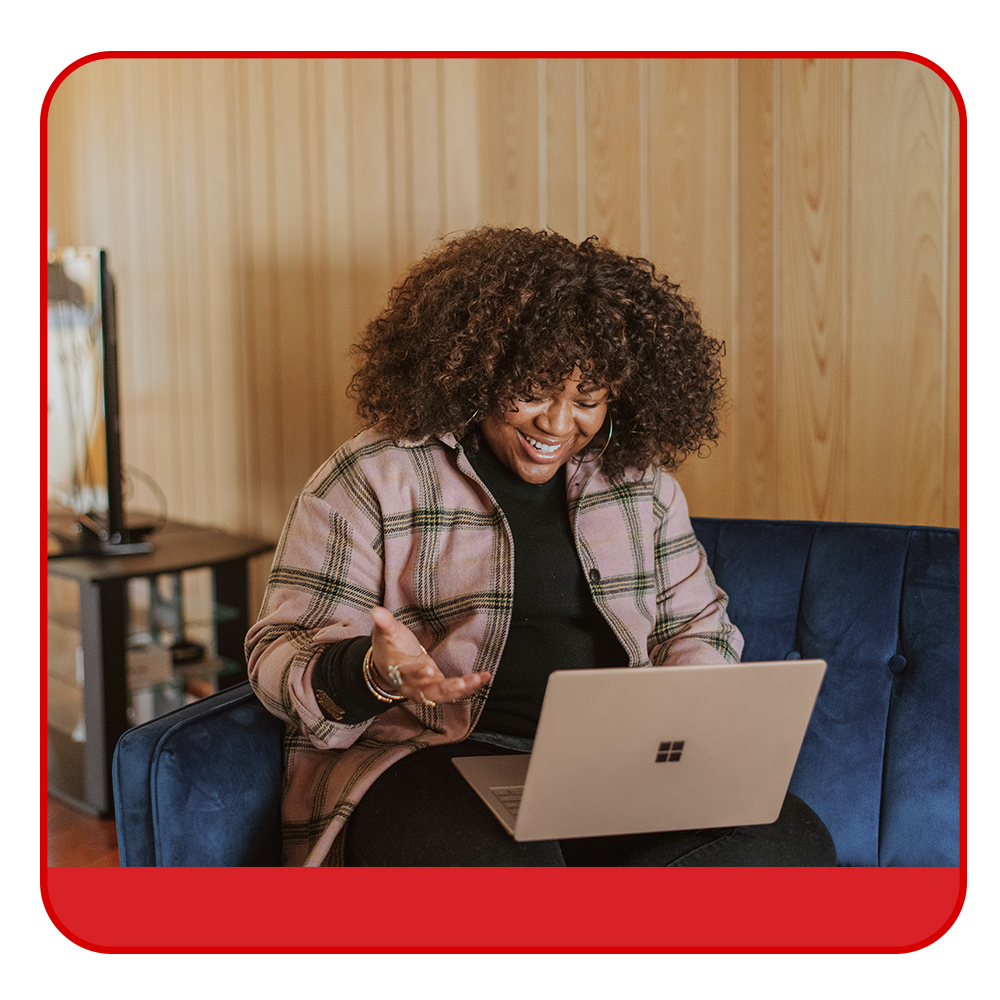 The days of writing a check, buying a money order, or counting out cash to pay your rent are quickly becoming a thing of the past. More tenants and landlords are turning to digital methods of payment that are faster, more secure, and more convenient. Thanks to the growth of online payment services and digital banking, it's now easier than ever to make rent payments electronically, providing tenants with a quick and secure way to pay their monthly rent.
In many ways, digital payments are transforming the way we pay rent, making it easier and more efficient for everyone involved. At Minnix Property Management, we are committed to helping our residents in West Texas alleviate the stress and inconvenience associated with maintaining their rental agreements. Learn more about our resident benefits, check out the properties we have to offer, and get started online today!
Did you know that you can now pay your rent online? It's fast, easy, and secure, so why wait? Below, you'll find some information on how to get started and a few reasons why so many others have already made the switch!
BENEFITS
Today, with the growth of online payment services and digital banking, tenants now have a quick, secure, and convenient way to make rent payments electronically. By paying rent online with Minnix Property Management in Texas, tenants can enjoy the added benefit of having their payments reported to the credit bureaus, which can help increase their credit scores. Electronic payments also give tenants peace of mind, eliminating the need to worry about lost checks or late payments. 
By making rental payments online, tenants can easily and quickly make their rent payments, allowing them to focus their time and energy on the more important aspects of life. Once you've signed up, you can:
View and pay your bills anytime (24/7)
View and pay your bills from anywhere (any computer with an internet connection)
Set up an automatic payment
Sign up for automatic reminder emails
Review your payment history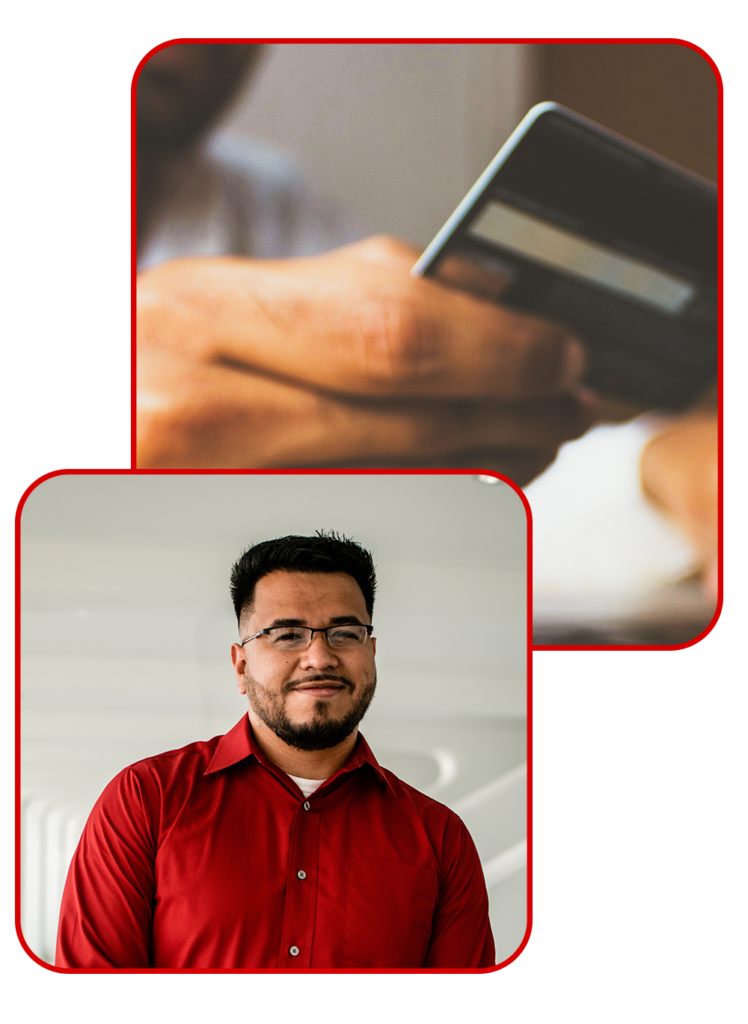 CONVENIENCE
Have you ever looked at a calendar and suddenly realized that your rent was due that day — or worse yet, that it was due a few days ago and now your rent is late? With online rent payments, these concerns are a thing of the past. Simply hop on your computer or mobile device and in just a few minutes, your rent is paid! You can also remove all doubt and schedule a payment in advance so your rent is paid automatically. These benefits are in addition to not having to write checks, address envelopes, or find/buy stamps. This way, you can rest assured that your rent is taken care of without having to worry if it will arrive on time. Online rent payments are incredibly convenient and they can help save you both time and money.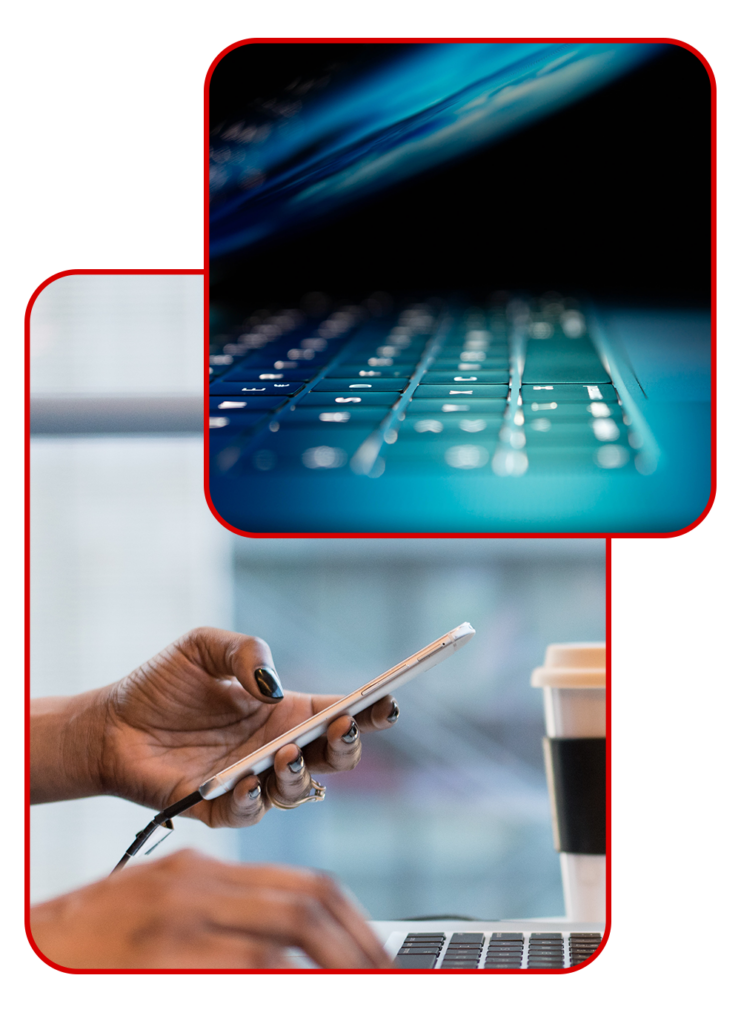 SECURITY
In today's digital age, it's understandable for many to be hesitant about entering their bank account information online. With online financial predators becoming more and more prevalent, it's easy to become skeptical of online transactions. We want to assure you that your information is safe with us.
When you enter your bank information online, it is password protected, and all transactions are both encrypted and securely transmitted. This means that no one can intercept your information as it travels across the internet so you can rest assured that your data is safe. Additionally, all of our systems are regularly monitored and audited to make sure that the highest security standards are met.
We take your security and privacy seriously and will always strive to take every precaution necessary to protect your information. We understand that in the digital age, it's essential to be vigilant when it comes to online financial transactions. That's why we go the extra mile to ensure that your information is safe and secure.
SECURITY DEPOSIT ALTERNATIVE
A Security Deposit Alternative product that replaces the tenants' cash security deposit that is affordable allowing renters to maintain control of their cash. In replacement of the large upfront cash security deposit, renters pay the security deposit alternative a small monthly fee or a one-time payment, and the security deposit alternative covers the home for the property owner in case of damages or unpaid rent that may occur.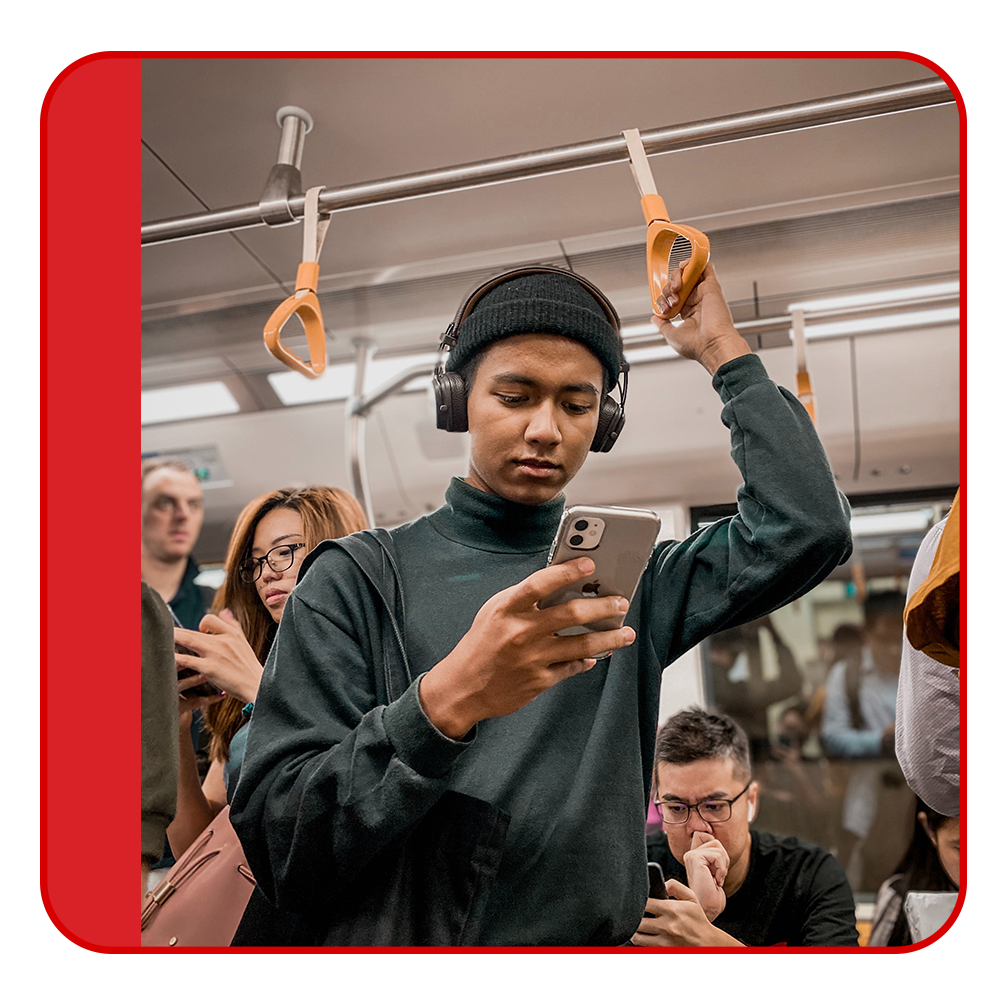 At Minnix Property Management, we are dedicated to providing our West Texas residents with the convenience and ease of digital payments, allowing them a stress-free rental experience. From our array of properties to our resident benefits, we strive to make your rental journey as smooth as possible. Now is the perfect time to explore our services and start paying your rent online today!